Every week we send out the the newest tools added to StackShare in our Newsletter. This month, the machine learning train didn't slow down with a visual ML model builder, ML for mobile, and an ML-backed BI solution. These are the tools added in May 2018 that were the most favorited, commented on, and/or added to Stacks.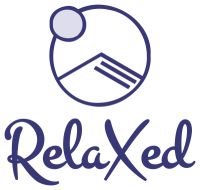 Generating PDF documents can be tough. Years ago, the only way to do it was with massive, brittle files where you manually specified the exact coordinates of the information you wanted displayed. Thankfully, today we have tools like ReLaXed. You define the structure and content with HTML, CSS, JS, Markdown, and even LaTeX. Then ReLaXed handles the heavy lifting.
Visit Website | View Tool Profile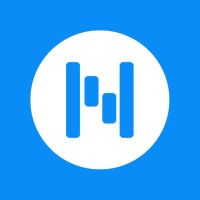 If you're sick of writing (or correcting) SQL queries for your marketing team, or you just hate SQL, AskNed is worth checking out. This tool allows you to get powerful data analytics by asking questions in plain English. It connects directly to your data sources and provides fast, interactive visualizations.
Visit Website | View Tool Profile
Infection Monkey is an open-source, automated penetration testing tool that operates the way a real attacker would. You "infect" a machine on your network with the tool and a scenario like stolen credentials, then sit back as Infection Monkey scans the network for vulnerabilities and generates a full report when it's done.
Visit Website | View Tool Profile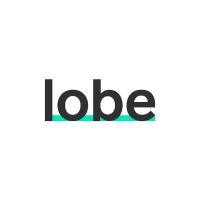 Built on top of TensorFlow and Keras, Lobe is a visual tool for building, training, and shipping custom deep learning models. Simply drag a folder of training examples into the app, and Lobe automatically builds the model. You can then refine the training and ship it to Tensorflow or CoreML. It's now easier than ever to create your very own Not Hotdog app.
Visit Website | View Tool Profile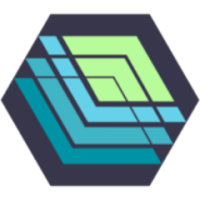 LayerJS is a new way to create interactive UI animations with pure HTML and CSS. It uses the concepts of Frames (HTML fragments) and Stages (viewports) to allow the creation of layered animation that you define with attributes in your HTML. It also plugs in directly to your current framework.
Visit Website | View Tool Profile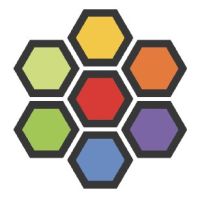 Cilium is a new open-source tool for securing your containers. It uses BPF to let you define network-layer and application-layer security policies for your microservices. Cilium supports frameworks like Kubernetes and Docker and communication protocols like HTTP, gPRC, and Kafka.
Visit Website | View Tool Profile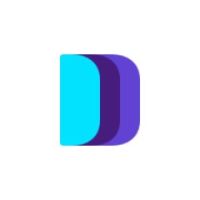 Most engineers don't like writing documentation. This results in a lot of good tools with bad docs. Fortunately, Dimer provides an easy way to write beautiful documentation with extended Markdown. It offers a "slick" writing experience with some sensible Markdown extensions for docs like tips and YouTube links to give you no excuse not to write great documentation for your next project.
Visit Website | View Tool Profile
Skor is a delicious, chocolate-toffee bar manufactured by Hershey's. It's also an open-source library by the makers of Hasura for listening to PostgreSQL events and forwarding them to a webhook. Whenever INSERT, UPDATE, or DELETE is called on a table, Skor sends the row changes as JSON to your webhook.
Visit Website | View Tool Profile
Are you a mobile developer? Do you want to add machine learning to your app? Google has a solution for that. ML Kit provides out-of-the-box solutions for common ML features like face detection, text recognition, and image labeling. If the base functionality isn't enough, you can also import TensorFlow Lite models, and ML Kit will handle hosting and serving them to your app.
Visit Website | View Tool Profile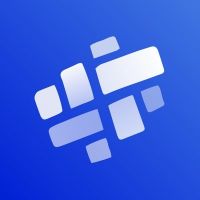 Mapfit promises to be "better or equal to Google Maps in accuracy in every country". That's a bold statement, but this is a map platform that provides hyper-specific address data like secondary doorways, parking garage entrances, and freight docks. They also claim their load speed is "unrivaled", so your app's performance won't suffer. Look out, Google.
Visit Website | View Tool Profile
---
For the latest new tools, check out New Tools or sign up for our newsletter to have them delivered straight to your inbox every week... for free!